Hey all! I wanted to share with you the SimplyBe lookbook because, first of all, I am completely in love with the pink shirt in the first photo, and second, I am loving all of the looks in the pictures. I really like that there is a mix of work wear and going out styles and they haven't forgotten comfortable weekend chill out wear. I've just recently started working a 9-5 office job, so I am in the process of doing a closet overhaul, that involves a need for major classy 'you can tell I work in an office because of my pencil skirt' wear. It's all very exciting!
You can check out the entire LookBook for SimplyBe right here!!!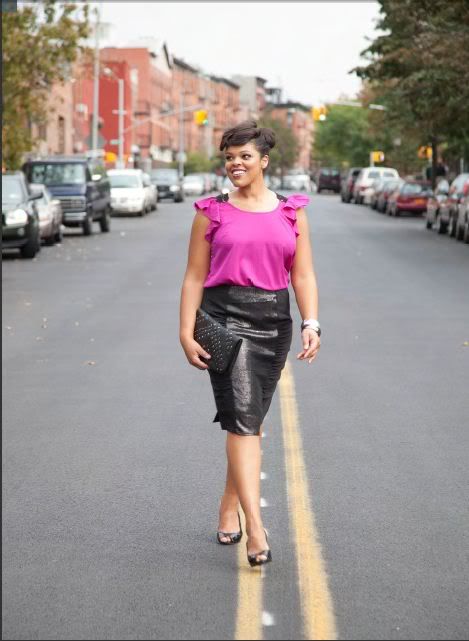 Tell me what you think! Are you guys liking the styles? I'm also excited to see stores expanding and changing the plus size world, it's great!