Hi everyone!
So this past week I had the opportunity to go up to the second floor of the Eiffel Tower! It's been over 8 months since I arrived in this delightfully old world European city and this was the first time that I could really take it all in from above. I have been to several other areas, like Sacre Coeur, a church on a hilltop in Montmartre in the 18th arrond. where I have seen magnificient views of Paris, but there is something very different about being atop the Eiffel Tower. For one, it's the only view of Paris that doesn't include the famous tower itself. Since my camera is currently not working, I was forced to rely on my trusty iphone to take pictures, and it didn't do too bad a job! I'm positive I will go back once the weather gets a little better and when I have my regular camera as well.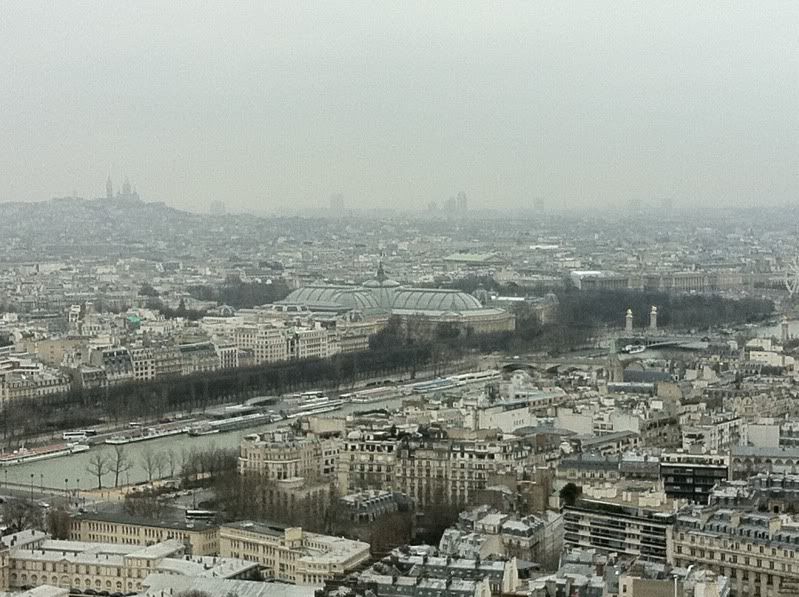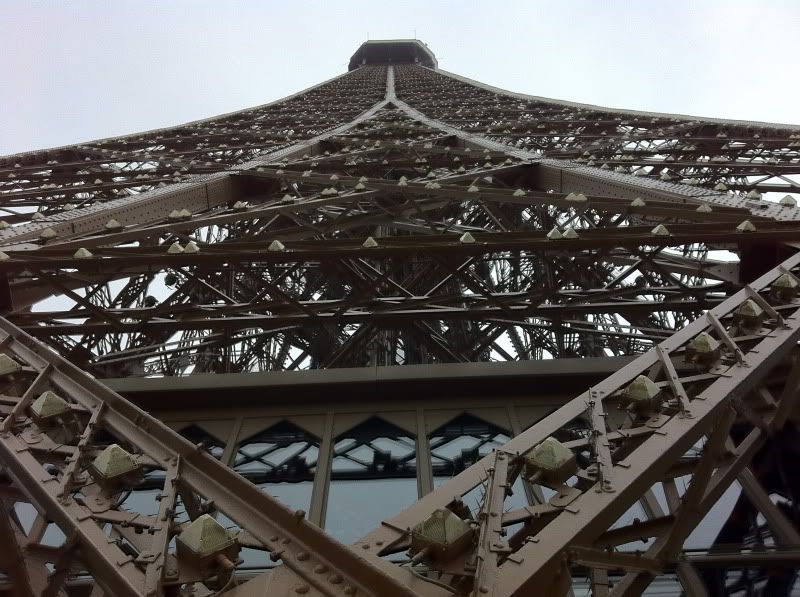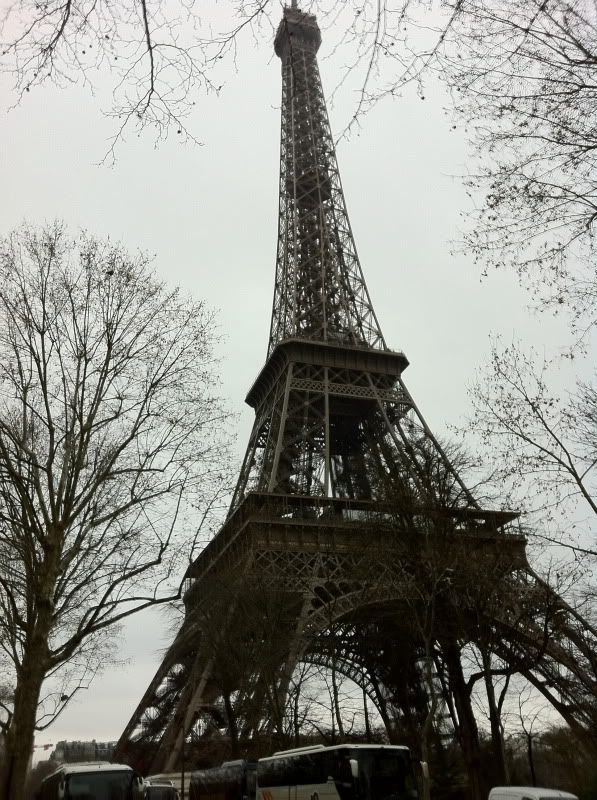 I really loved going up the tower and it gave me a new outlook on Paris. It was nice to see it from above, a new angle to take it all in from.
Tomorrow I am heading to London for the weekend for a fashion blogger day so I'll be sure to report to you on that just as soon as I get home.
Until then my trusty friends, take care and see you soon!
xo Spec.