Hey girls!
So I have been trolling all my favourite blogs and shop sites and have put together a list of all the things I am loving for Fall (or Autumn as the lovely Brits call it) and of course Winter as it seems to be approaching faster than I expected. Since I work at a cafe as well as a lot of odd jobs here and there my wardrobe is pretty varied and I like to have many options.
I've organised them by shop so if you like them too you can check out the links under each image.
Ring Printed Dress with Collar
Emotion High Leg Boots (Wide Calf)
These pieces will be available online shortly but I had a chance to check out their look-book and I am in love. I want this jacket and dress more than anything right NOW! :) Check out the website as they will be launched very soon!
And now a few pics of looks I am loving from other bloggers from all over:
Teer Wayde from Curves To Kill wearing AX Paris: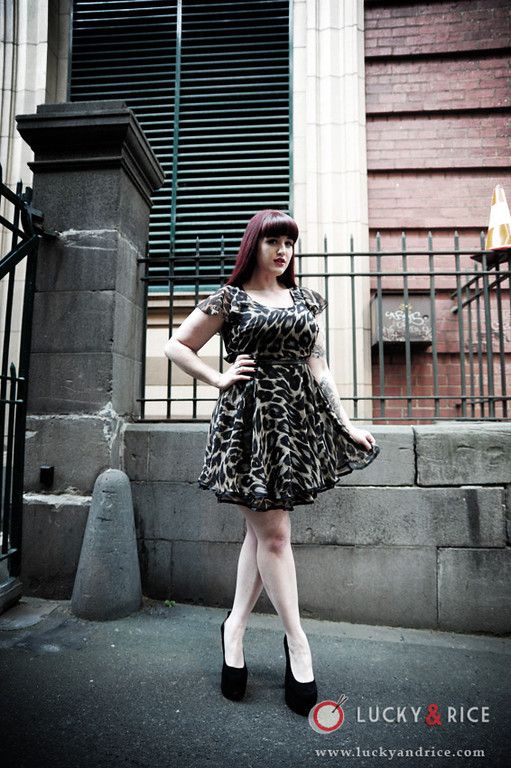 Stiletto Siren in a fab outfit with the most awesome Forver 21 + blazer:
And las of all, Kaylah from The Dainty Squid wearing the most adorable cloud dress from Mod Cloth:
There you have it! A couple of my favourite new things and some serious blogger clothing and hair envy! What are you liking for fall and winter???
Also, I am have a major hair change tomorrow which I will be posting photos of after so stay tuned! I love a good surprise!
XO ToodalooKatie